Machine Shop Services ~ Motorcycle ~ ATV ~ PWC ~ Small Engine ~ Custom Parts Machining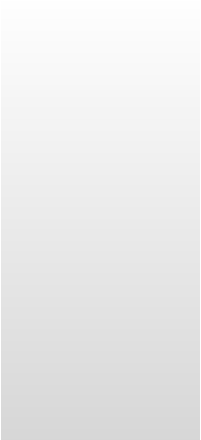 Contact Us
Payment & Shipping
Contact and Payment and Shipping Instructions
The best way to contact us with your questions about our products and services is by e-mailing us. We do not have full time office staff to answer the phone and the noise factor in the shop makes conversation impossible. We are very busy getting customers projects done on time, and we will be giving your project the same consideration.

We can give better attention to your questions via e-mail. Plus we will have a record of your project and not have to remember all the little details in a phone conversation.
Payment Instructions
In order to keep over head costs down and expenses low to give you the lowest price, we do not take personal checks, credit cards or paypal, sorry!

All payments must be in the form of a USA Money Order or Cashiers Check from a bank in the USA made out to RB Designs or cash, in US Dollars only.
Shipping Instructions
Send to;
RB Designs
12025 NW Thompson Rd.
Portland, Oregon 97229
Please make sure to include a legible return address, phone number and email address with your parts to be worked on. Also include a brief description of the work you want done.

Make sure to remove all dirt and debris from your parts and make sure that parts are clean, gas and coolant free.
Sorry, we do not ship outside the USA or take payments from outside the USA